This year's Women's EXPO will take place on Thursday, October 4 from 11AM to 6PM at
101 Eastwood Blvd, Centereach, NY 11720! Don't miss it!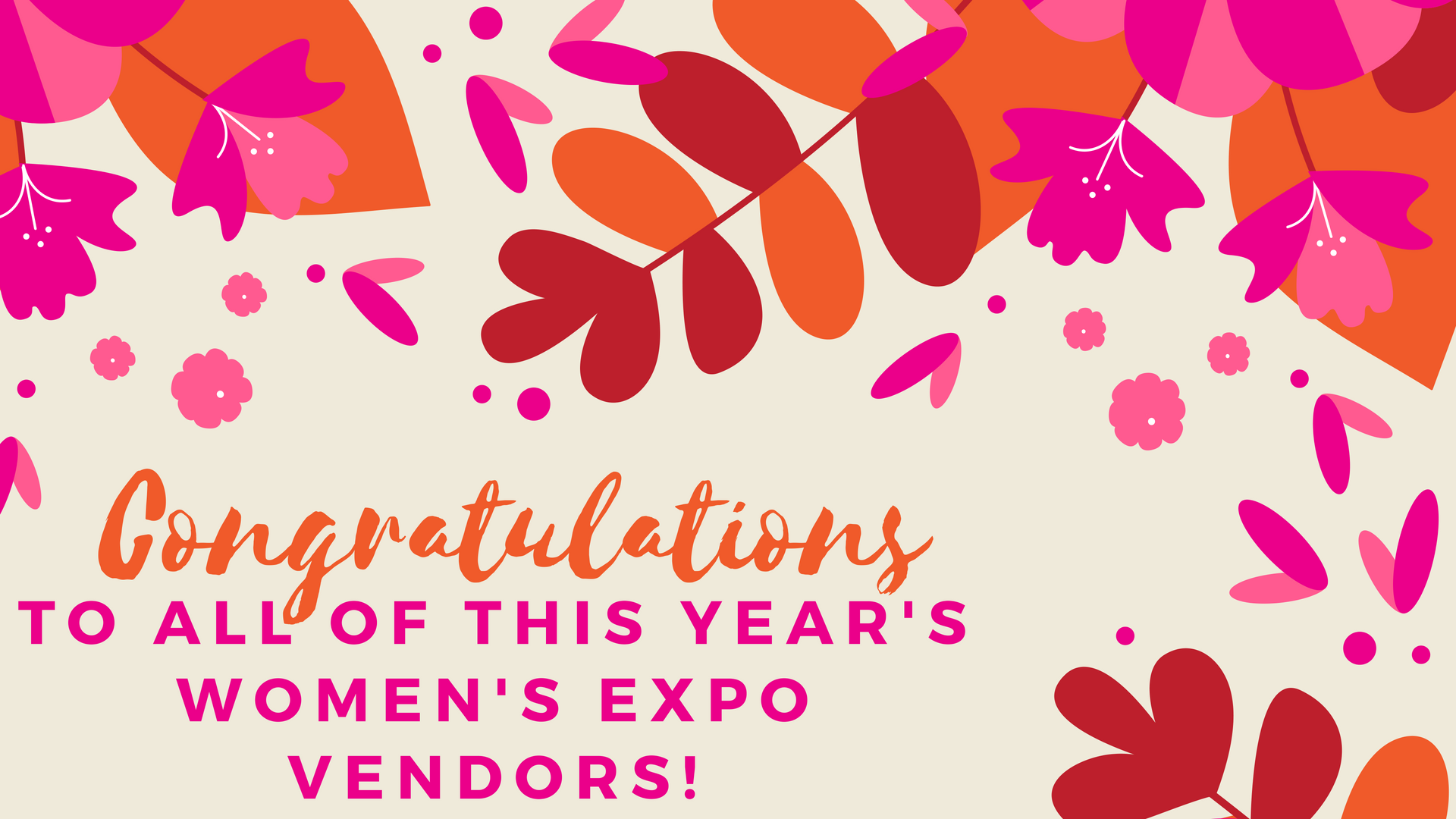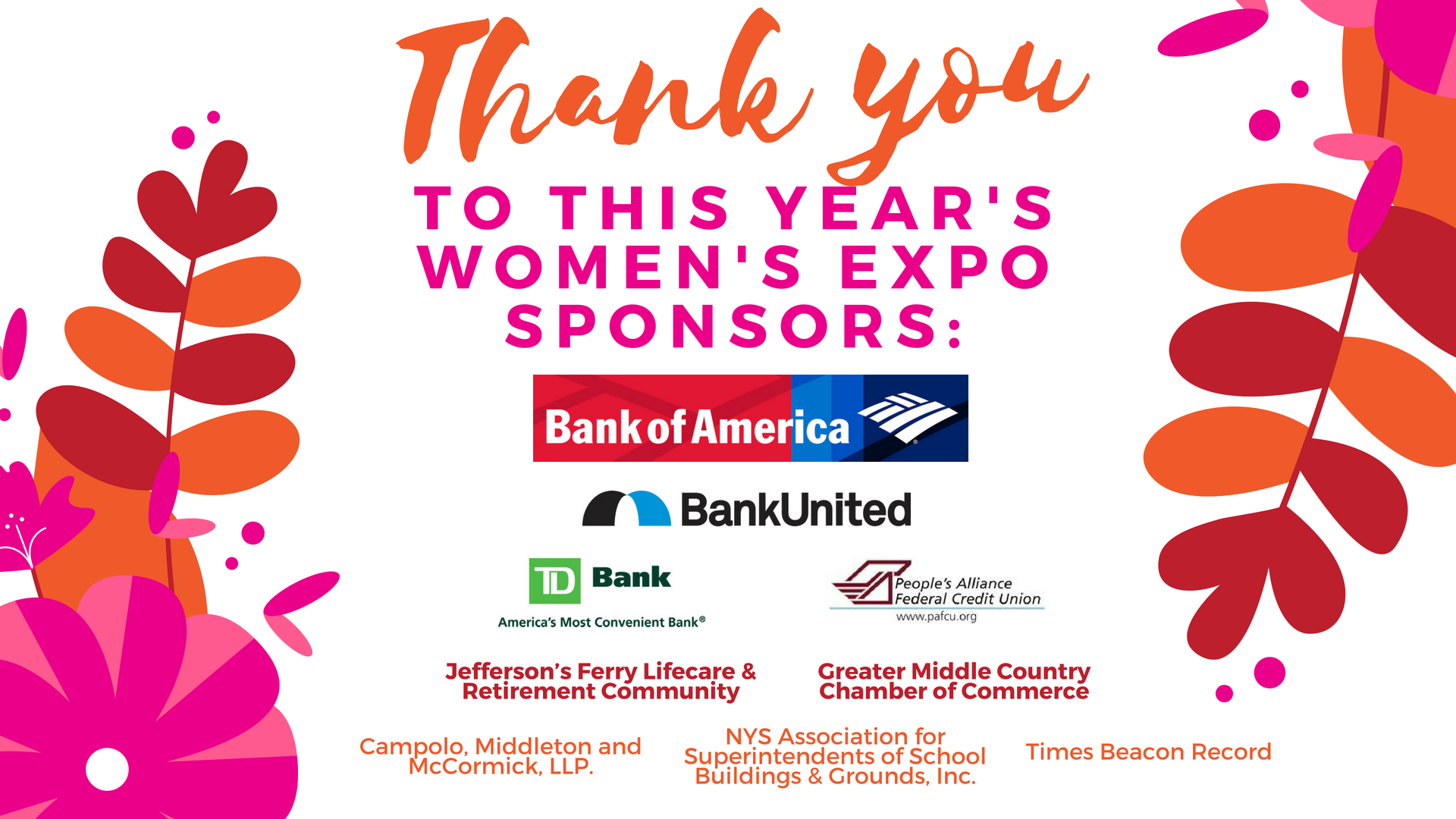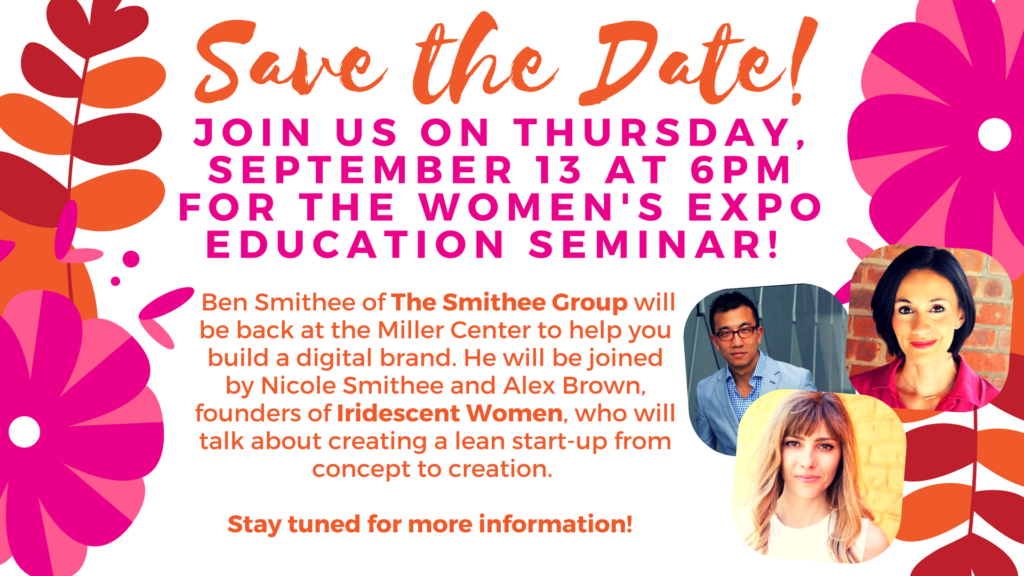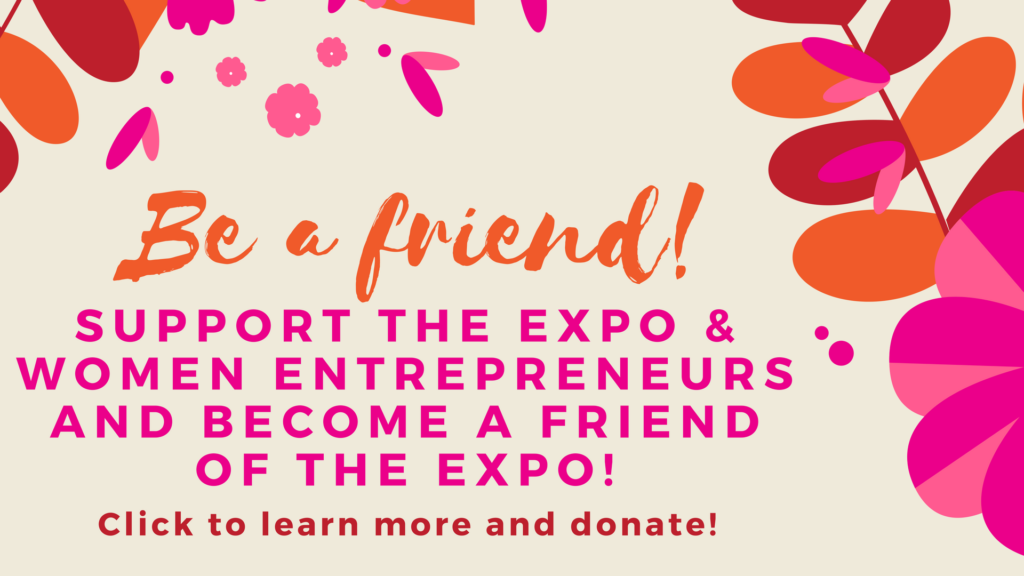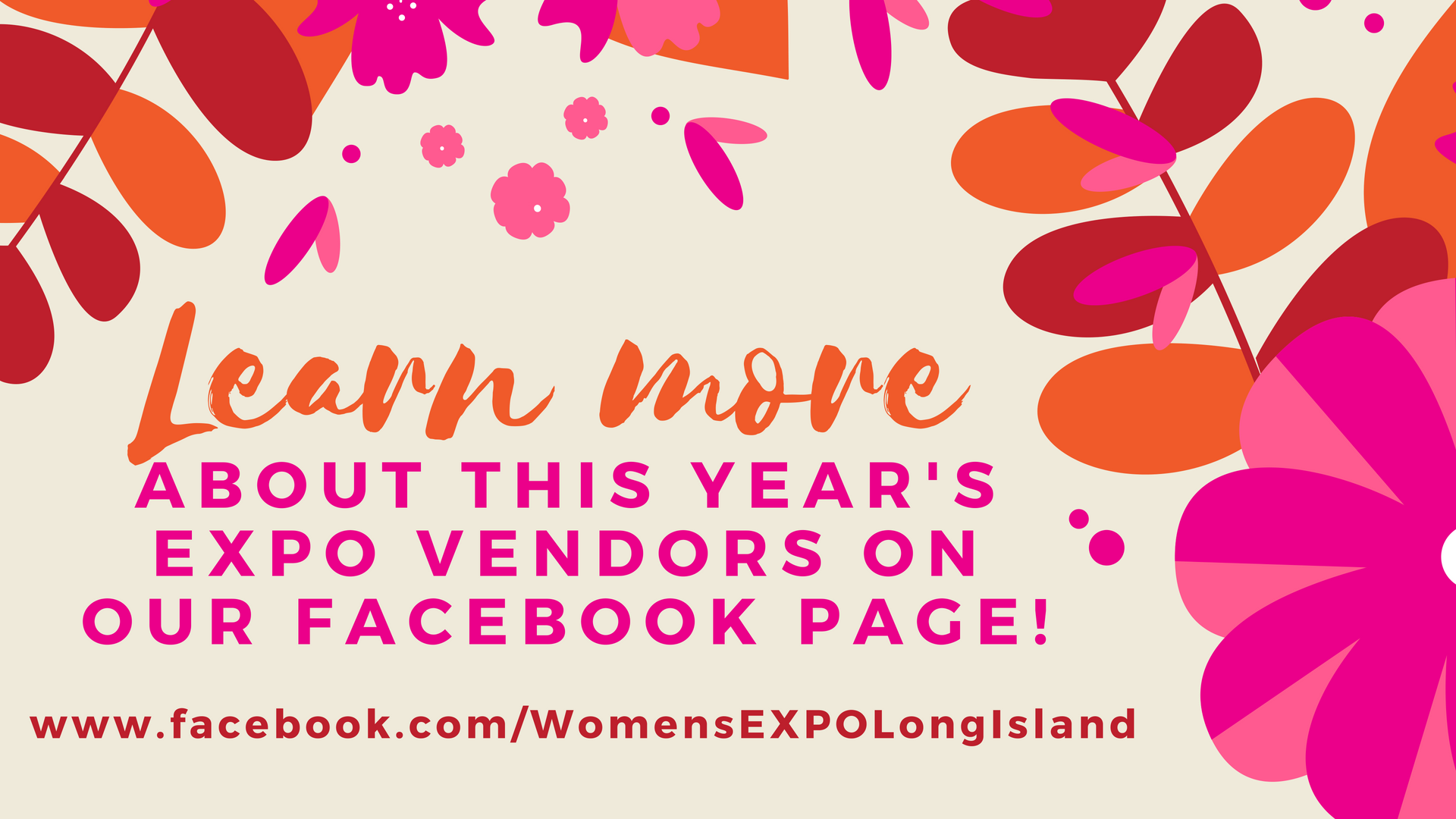 ---
Please save the date for our EXPO Education workshop on September 13th at 6pm at the Middle Country Public Library. Ben Smithee of The Smithee Group will be back at the Miller Center to help you build a digital brand. He will be joined by Nicole Smithee and Alex Brown, founders of Iridescent Women, who will talk about creating a lean start-up from concept to creation. Click here to register now!
---
Support women entrepreneurs and promote your business — become a Friend of the 2018 Women's EXPO! Click here to get started.