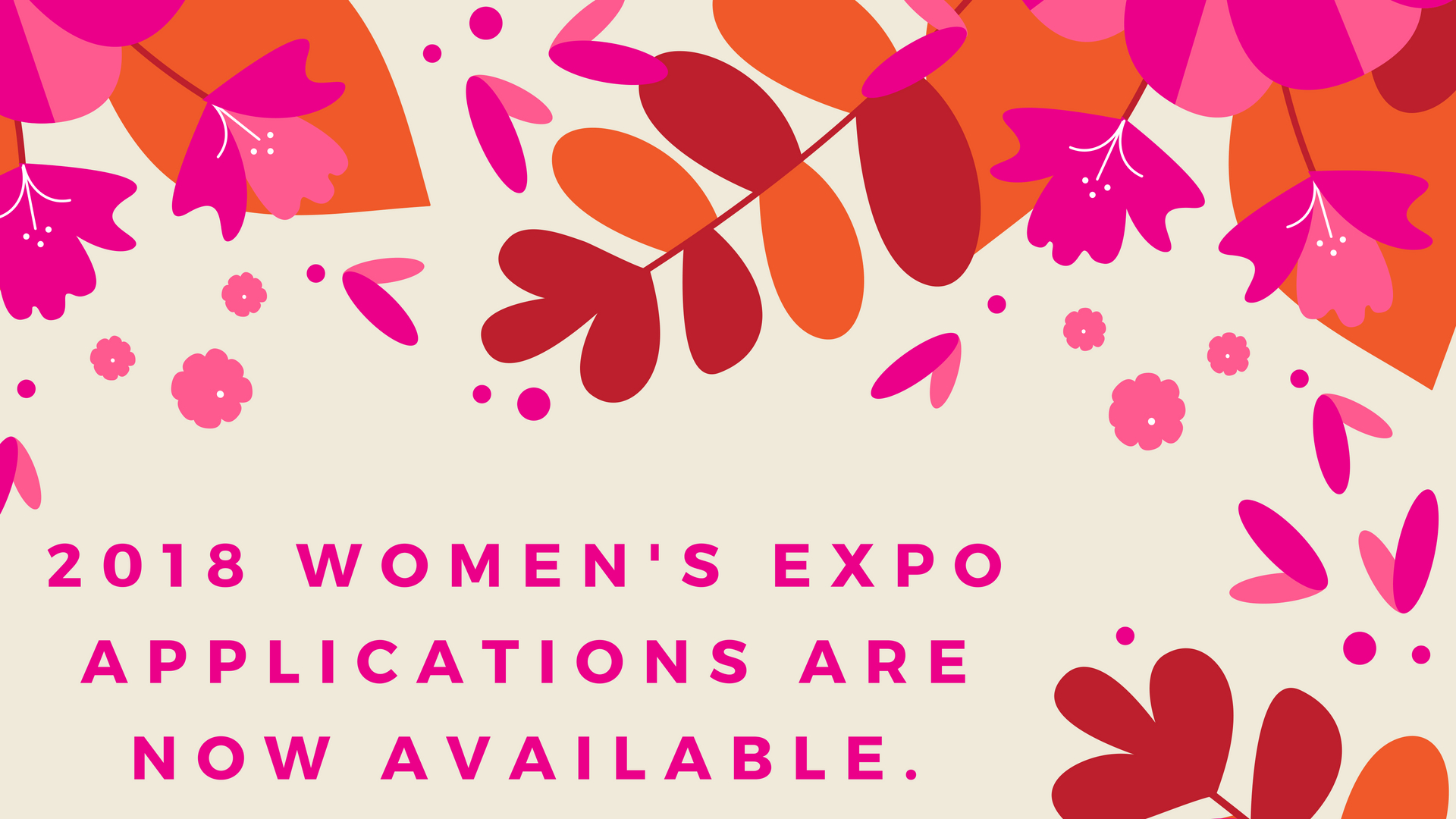 Don't miss out — click here to apply today! 
This year's Women's EXPO will take place on Thursday, October 4 from 11AM to 6PM at
101 Eastwood Blvd, Centereach, NY 11720!
---
Support women entrepreneurs and promote your business — become a Friend of the 2018 Women's EXPO! Click here to get started.